Sculptures by Jenny Zonneveld
I've been sculpting as a hobby for about 8 years now. I've been exploring different techniques and materials.
It's now time to show my work to a wider audience.
Enjoy!
Zebrino marble, Carrara 2020
Soapstone 2019
Speksteen, binnenste buiten
Blue alabaster / blauw albast 2020
Blue alabaster / blauw albast 2019
Caramel alabaster / Karamel albast 2021
Celtic knot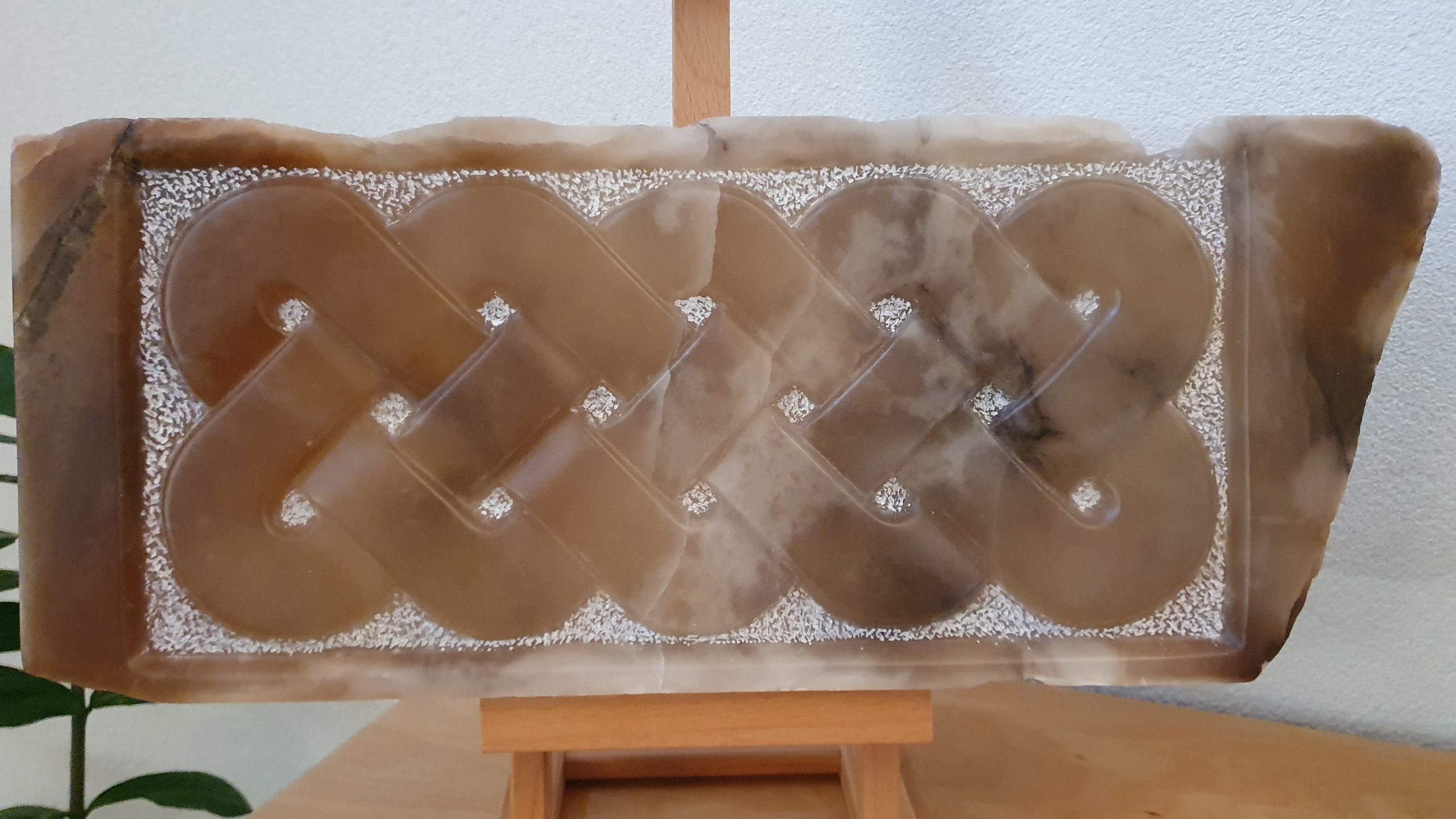 Marble
Commission: make 3 commemorative pieces from a headstone
Selenite / Seleniet 2022/23
coming soon
Photos by Erik van Egmond and Jenny Zonneveld.